THE JUNE BOOKCLUB Pt. 1

Wednesday 3rd June, 6.30pm (via ZOOM)
A THEATRE FOR DREAMERS by Polly Samson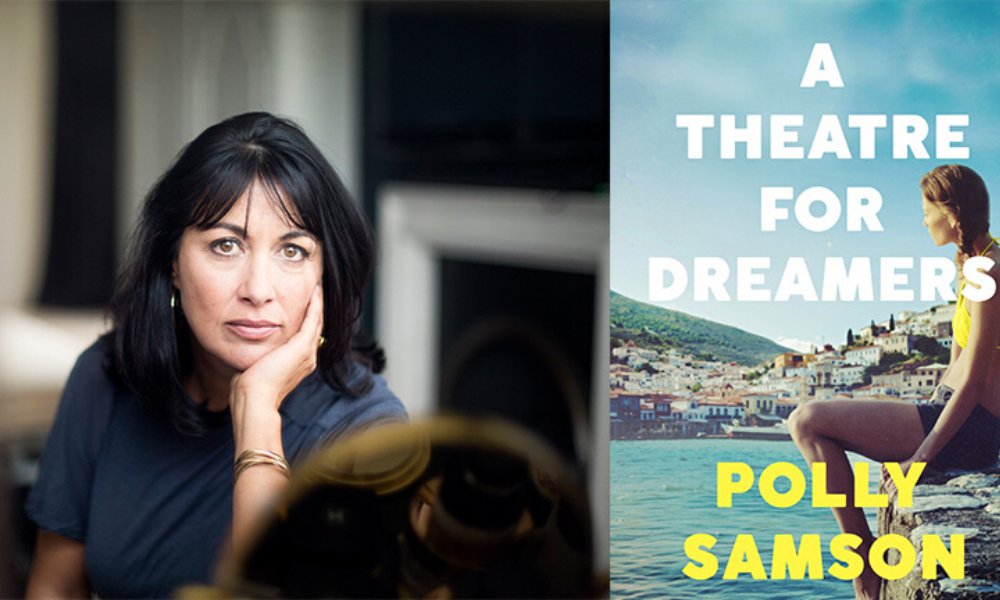 'Heady armchair escapism ... An impressionistic, intoxicating rush of sensory experience' Sunday Times
'Sublime and immersive … If you wish you could disappear to a Greek island right now, I highly recommend' JOJO MOYES
'A surefire summer hit ... feels at once like a gift and an escape route' Observer

1960. The world is dancing on the edge of revolution, and nowhere more so than on the Greek island of Hydra, where a circle of poets, painters and musicians live tangled lives, ruled by the writers Charmian Clift and George Johnston, troubled king and queen of bohemia. Forming within this circle is a triangle: its points the magnetic, destructive writer Axel Jensen, his dazzling wife Marianne Ihlen, and a young Canadian poet named Leonard Cohen.

Into their midst arrives teenage Erica, with little more than a bundle of blank notebooks and her grief for her mother. Settling on the periphery of this circle, she watches, entranced and disquieted, as a paradise unravels.

Burning with the heat and light of Greece, A Theatre for Dreamers is a spellbinding novel about utopian dreams and innocence lost – and the wars waged between men and women on the battlegrounds of genius.
---
THE JUNE BOOKCLUB Pt. 2

Wednesday 3rd June, 6.30pm (via ZOOM)
FATHOMS: THE WORLD IN THE WHALE by Rebecca Giggs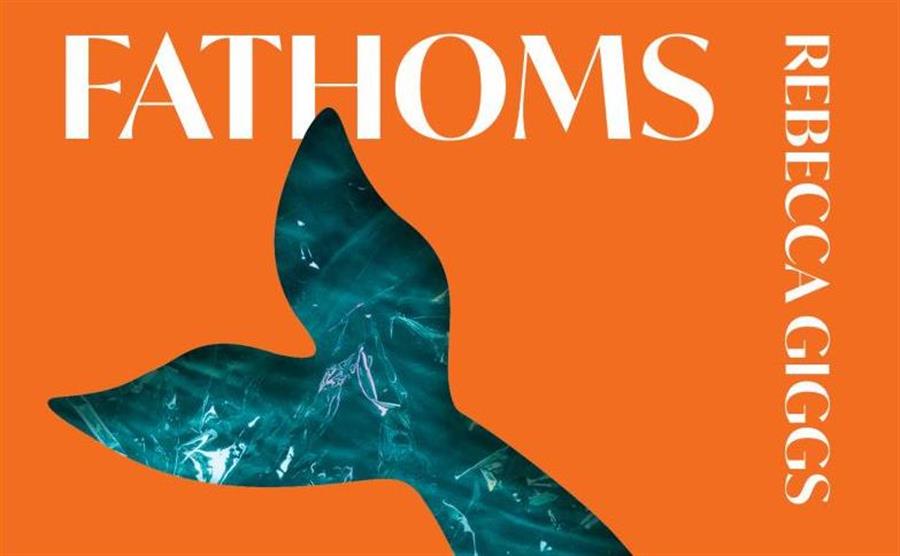 A work of bright and careful genius. Equal parts Rebecca Solnit and Annie Dillard, Giggs masterfully combines lush prose with conscientious history and boots-on-the-beach reporting. With Giggs leading us gently by the hand we dive down, and down, and down, into the dark core of the whale, which, she convincingly reveals, is also the guts of the world.'
Robert Moor, New York Times bestselling author of On Trails: an exploration
'There is a kind of hauntedness in wild animals today: a spectre related to environmental change … Our fear is that the unseen spirits that move in them are ours. Once more, animals are a moral force.'
When Rebecca Giggs encountered a humpback whale stranded on her local beach in Australia, she began to wonder how the lives of whales might shed light on the condition of our seas. How do whales experience environmental change? Has our connection to these fabled animals been transformed by technology? What future awaits us, and them? And what does it mean to write about nature in the midst of an ecological crisis?
In Fathoms: the world in the whale, Giggs blends natural history, philosophy, and science to explore these questions with clarity and hope. In lively, inventive prose, she introduces us to whales so rare they have never been named; she tells us of the astonishing variety found in whale sounds, and of whale 'pop' songs that sweep across hemispheres. She takes us into the deeps to discover that one whale's death can spark a great flourishing of creatures. We travel to Japan to board whaling ships, examine the uncanny charisma of these magnificent mammals, and confront the plastic pollution now pervading their underwater environment.
In the spirit of Rachel Carson and John Berger, Fathoms is a work of profound insight and wonder. It marks the arrival of an essential new voice in narrative nonfiction and provides us with a powerful, surprising, and compelling view of some of the most urgent issues of our time.